Thank you for joining my mailing list.
I will send only very occasional emails to share news or updates or things you might find interesting or inspiring.
OR, sometimes I will share some of my new work with you.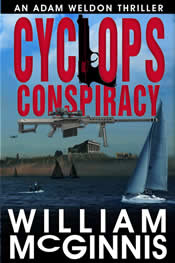 If you would like to read the first 3 chapters of the Cyclops Conspiracy,
please CLICK HERE.